Notre histoire commence en 1979, quand un jeune rêveur Sergio Pazzaglia ressent le besoin de faire un changement dans sa carrière dans l'industrie du bois et décide d'ouvrir son propre atelier pour la production et l'assemblage de meubles : un pari basé exclusivement sur sa personne, son intelligence, mais surtout sur sa capacité manuelle et son expérience.  Des années ont suivi exigeant des sacrifices, mais aussi riches en satisfactions, dans lesquels le courage et la clairvoyance de tout miser sur le professionnalisme des collaborateurs, la fiabilité des fournisseurs et la qualité des produits, ont contribué au développement d'une vraie culture d'entreprise. En 1995, Sergio Pazzaglia, soutenu par sa fille Annalisa,  crée l'entreprise Cucinesse, transformant le secteur de l'artisanat en une société structurée, la propulsant rapidement à devenir une leader de la production  nationale de cuisines modulaires.

An Italian door and window manufacturer whose products are expertly produced with skill, care and a touch of creativity.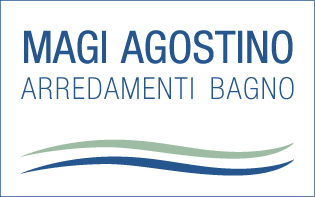 Furniture and accessories for bathroom furniture in Pesaro. 30 Years of quality made in Italy.
The Magi Agostino company has been producing bathroom furniture and accessories since 1984 at its facility in Pesaro, a city with an important tradition in the furniture manufacturing sector.

The international trend of our Company is deeply rooted in our territory of origin, from where Diasen finds continuous inspiration to achieve ever increasing levels of excellence in the manufacturing of its products, and in its management practice.
Since the beginning, the choice of the Company name was suggested by the history of its birthplace. In fact, Diasen is composed by the first three letters of two words: the name of our main product, Diathonite, and the Latin name of our town, Sentinum.

Ferrimobili was founded in the 70's thanks to the intuition of two brothers who were woodworkers.
Ever since its beginning the company has always featured its capability to create spaces fitted to the needs of children, in terms of space, comfort and every-day use.
A turning point arrives in 1997 with the gradual passage of the activity to the second generation of the Ferri family.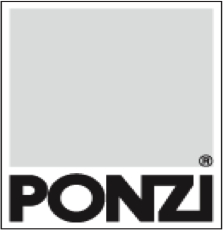 60 year of challenge and successes!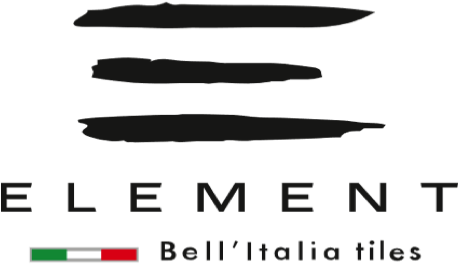 THE KEY FACTOR
Element is an innovative brand whose original task is the pursuit of the new aesthetic and application solutions, by offering collections that by their style, performance, technology, environmental friendliness affirm their 100% Made in Italy origin.ELEMENT by Bell'Italia tiles, with its selected range well-finished in every detail, is conceived for demanding designers and users, for prestigious indoor and outdoor public, commercial, residential architectural applications, in Italy and in the world.

Opera Group, thanks to the re-structuring completition of the industrial site in Camposanto, which consists of two factories, now intends to play a key role for all consumers of ceramic tiles in the world who are looking for convenient products and reliable service.
The company is now reaching a daily production capacity of 50,000 square meters, which totals 17 million square meters per year.